In the address bar, enter this url:
http://YOUR_SERVER_IP/vbb/install/install.php
and you should see this screen if you didn't forget the above config.php step.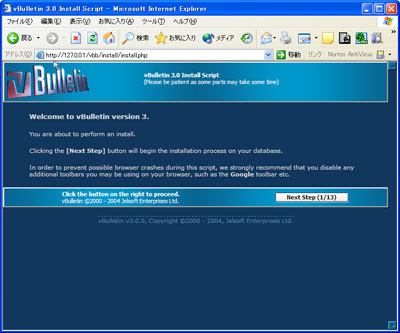 If you edit your config.php correctly, you can just click 'Next Step' in the most of the following steps.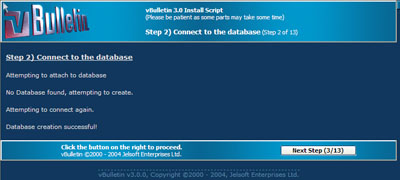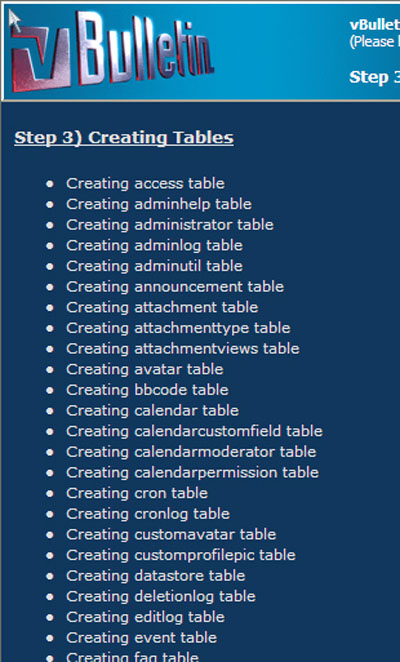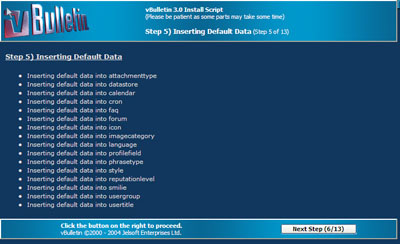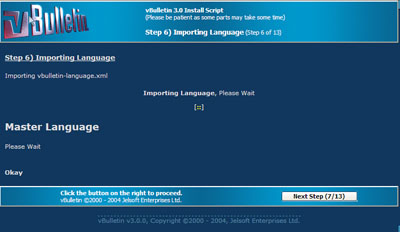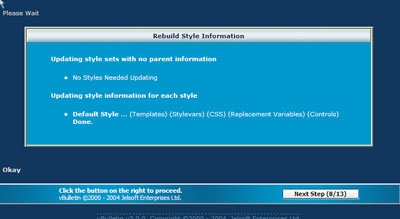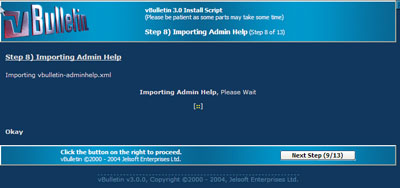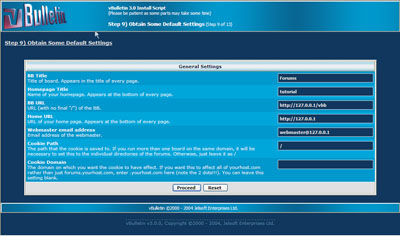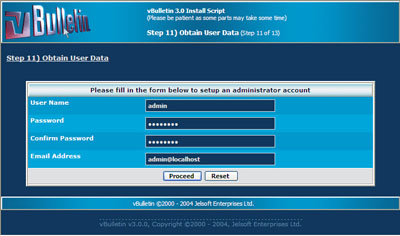 Now, you must delete the setup script before you can continue.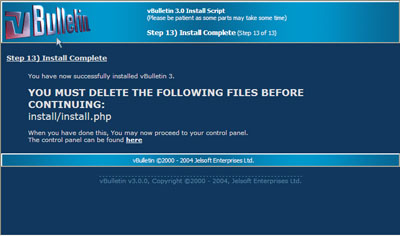 Now, use the administrator login and password you just created to login the control panel.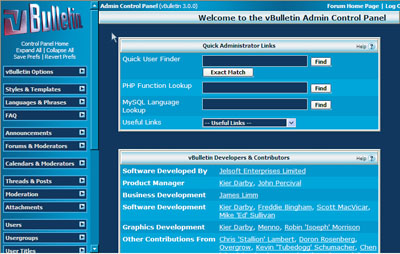 Now, you may add a new forum.
Now, ask your friend to try your vbb with the url of 'http://YOUR_SERVER/vbb/index.php?'.